Years of experience
general aviation experts
Expert aircraft engineering, maintenance, repairs, restorations and upgrades founded in the 90's
Ben Faulkner heads up the Thruxton Airfield-based Aerofab.
Backed up by his team of experienced licensed engineers, LAA inspectors and avionics experts. Aerofab is able to provide a full maintenance, repair and avionics upgrade service to both certified and permit aircraft.
We're based at EGHO Thruxton in Hampshire, on the south coast, covering EGHR Goodwood, EGHF Lee on Solent, EGHI Southampton, EGHH Bournemouth, EGBP Kemble, EGHA Compton Abbas, EGHS Henstridge, EGTU Dunkeswell and further.
Weorking with all types of fixed wing aircraft, the highly experienced and professionally trained team are able to help with everything from basic and complex single engine to light twins.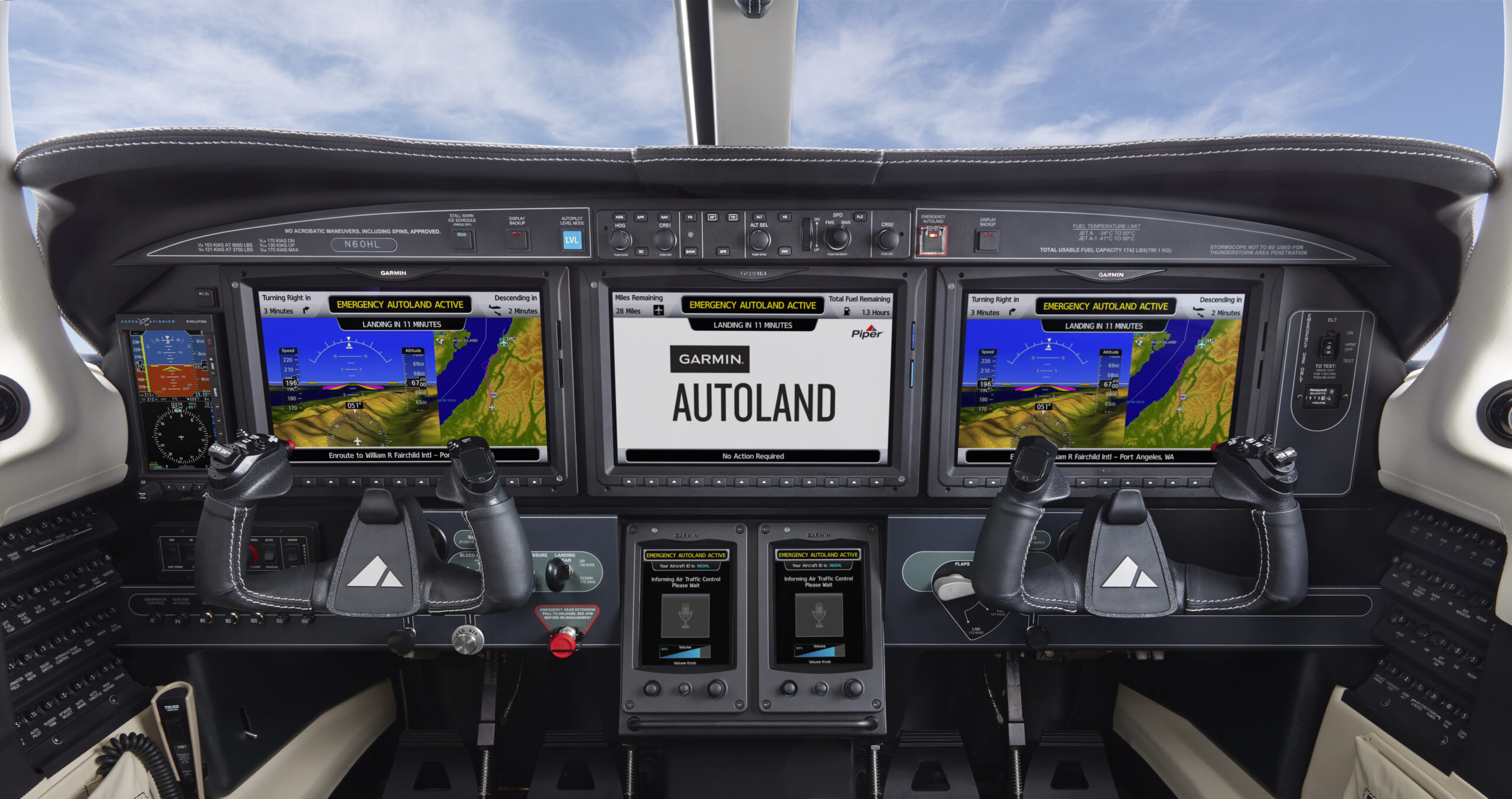 Official Garmin
sales and service centre
Garmin Avionics
Aerofab Restorations specialise in the Garmin product range. Looking to upgrade your aircraft? Talk to us today
Buying a new aircraft to replace ageing stock for your school, or upgrading your pride and joy to something more modern has a huge financial, time and environmental impact. We have a much better, financially sound method to update your aeroplane. REFIT not replace.
A complete wheel`s up refit of your existing aircraft is environmentally sound and in most cases will SAVE YOU MONEY!
Aerofab provides a full bespoke service which allows you to specify your exact requirements, with guidance from our Garmin Service Centre experts.
Before the rebuild and retrofit process, the aircraft undergoes a strict, detailed inspection & NDT process which includes bare metal strip, disassembly of the major components, internal inspection & corrosion treatment.  All rotable & expendable components are overhauled or replaced during this process.
The interior will be completely refitted to your chosen scheme along with a respray in our local paint shop at Thruxton.
Your aircraft is then fitted with your choice of avionics from Garmin's world-class range including touchscreen displays, GPS navigators and (now this is really cool) multi-axis autopilot. For added peace of mind, you could also add a traffic awareness system. Dare to dream, and we'll make it your cost-effective reality.
Refit over Replacement provides:
Substantial cost savings.
You get the aircraft you want, the way you want it.
Quicker turn round time compared to ordering new.
Less environmental impact compared to new aircraft.
We can source aircraft for advance exchange if required to keep downtime to a minimum.
Lower carbon footprint.
Level Flight and Recovery GFC 500
The Garmin GFC 500 has buit-in ESP (Electronic Stability Protection). The pilot can not put the aircraft outside of the operating envelope. Here is a short demonstration of the system and its basic flight protection functions.
A Piper Cherokee Pathfinder, retrofitted with a Garmin GTN 750 Xi Nav/Com and Garmin GFC 500 Autopilot, demonstrating an auto approach, using the visual approach procedure.
Our Latest News
The designs are in, here's an impression of the paintwork soon to be applied to our latest project.

G-ARMN is a Cessna 175 Skylark, currently undergoing a complete restoration with Aerofab. the airframe has been inspected and stripped completely of paint and the re-build is well underway.

Aerofab restorations are pleased to work on exciting projects. Here are some of our previous aircraft restorations.